Our Services
Turning your ideas into a digital reality.
SYMPORA's Business Development and Capture Management process involves comparing business opportunities against the costs and risks of achieving those goals through competitive assessments.
SYMPORA provides comprehensive design/build management, from project planning to completion of contract.
SYMPORA has developed a Clean Excellence Model based on our knowledge and experience.
Our Clients
We cater to the needs of diverse organizations…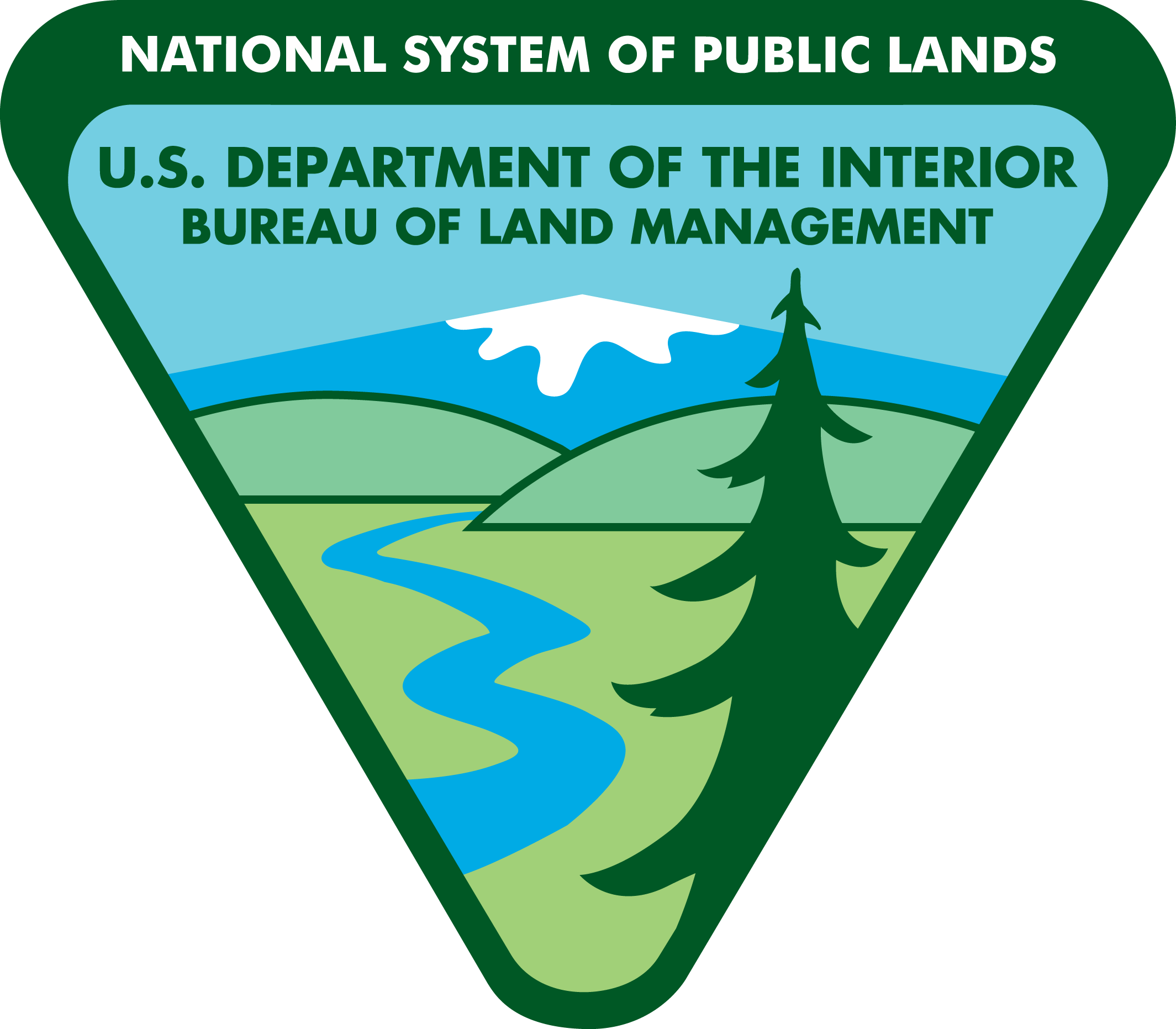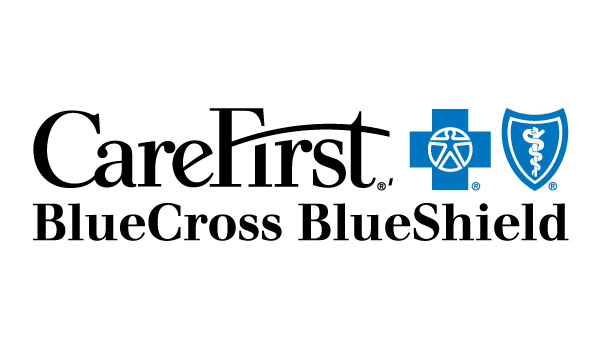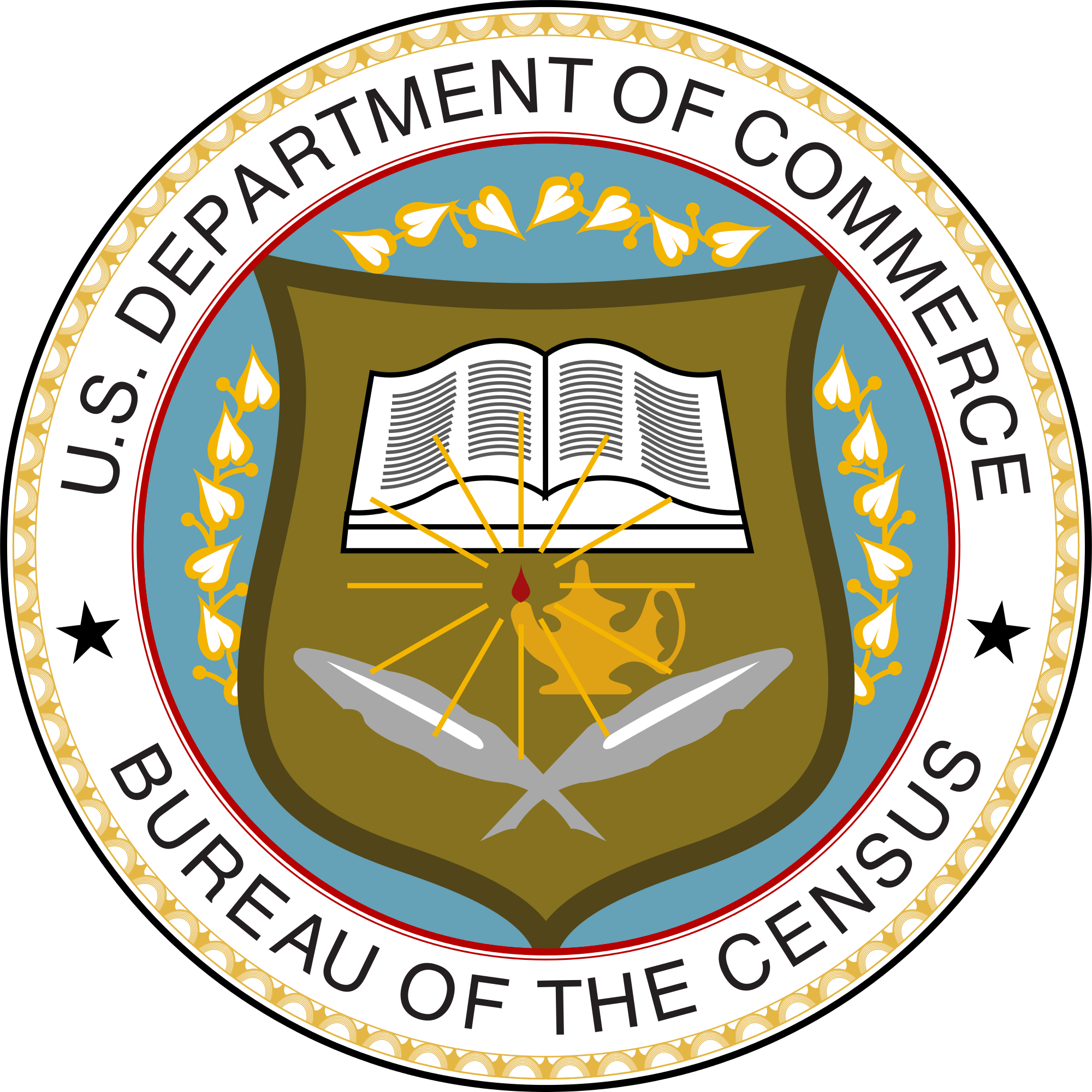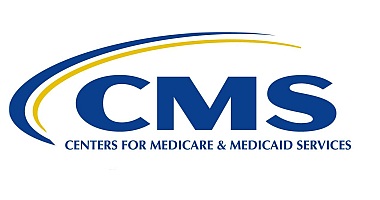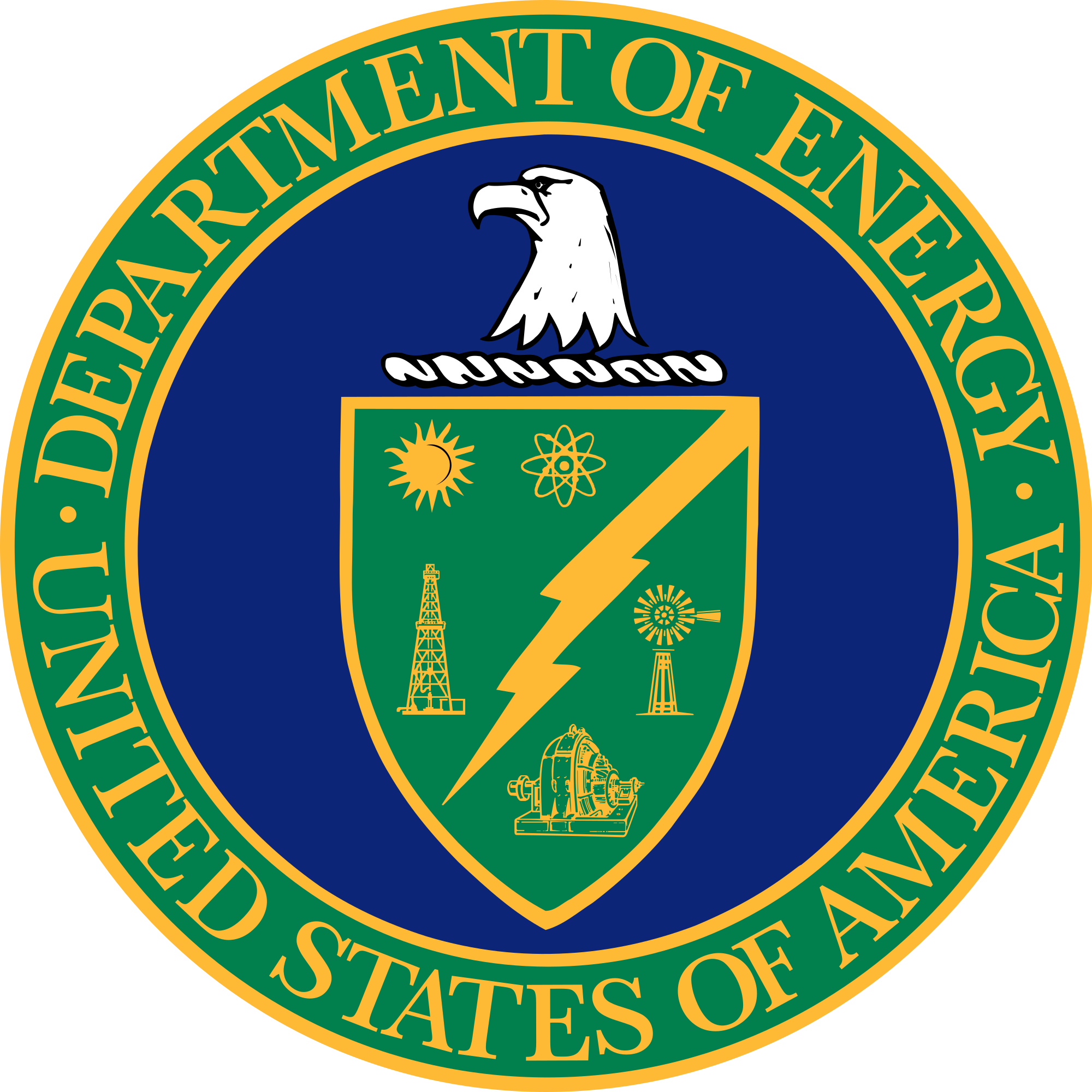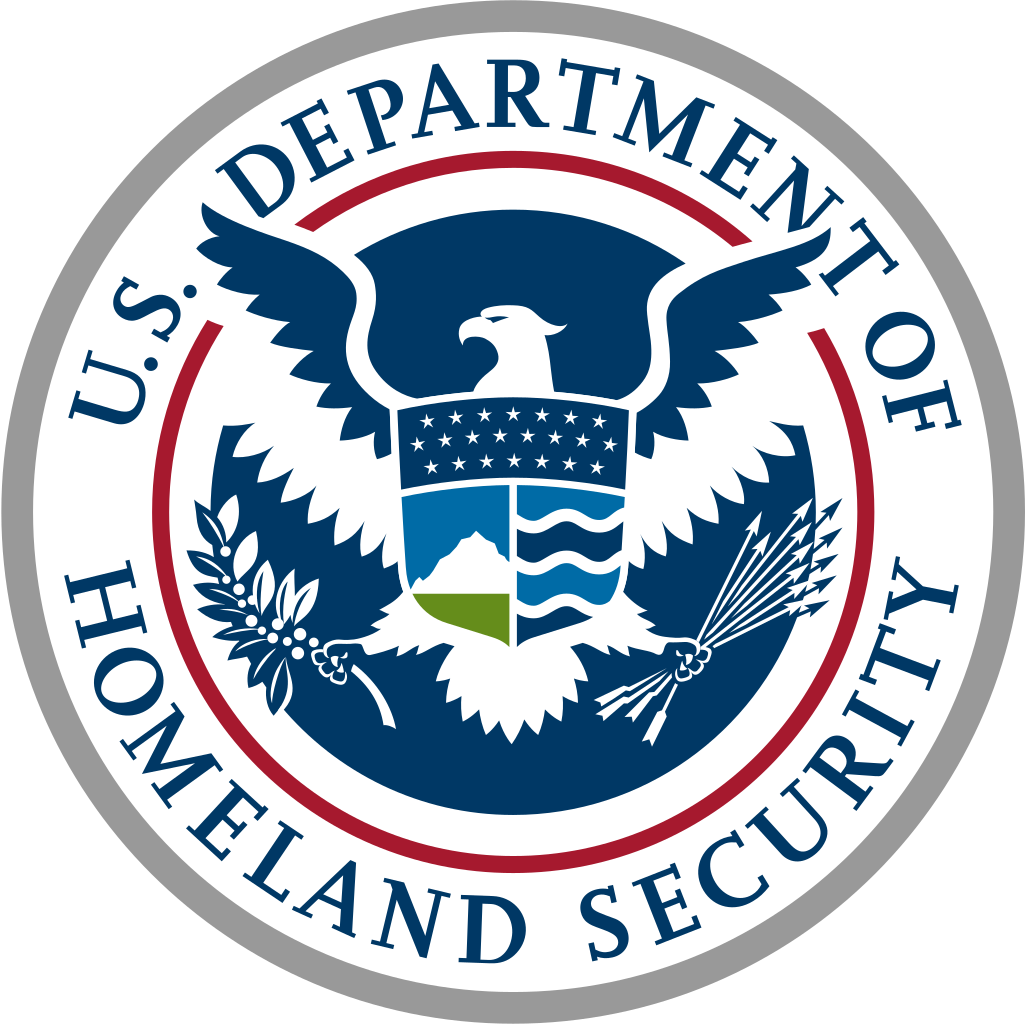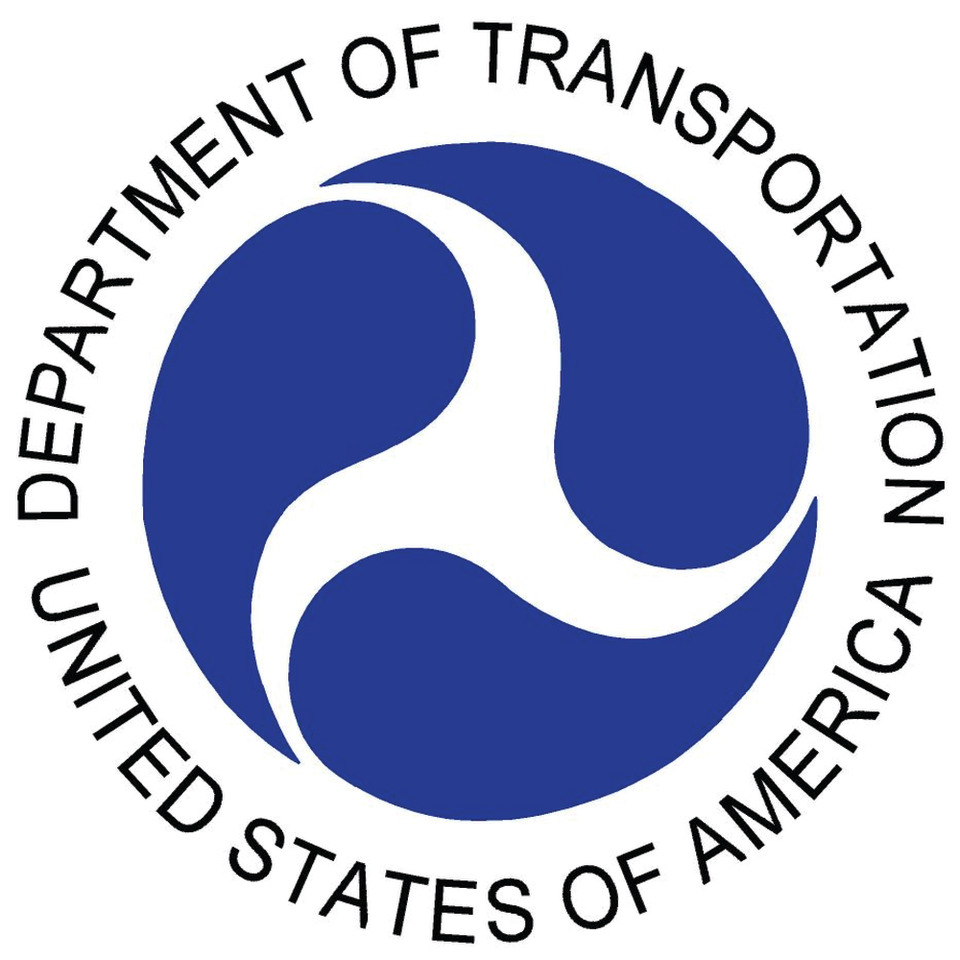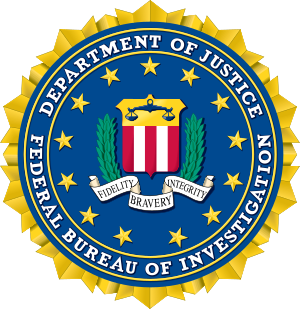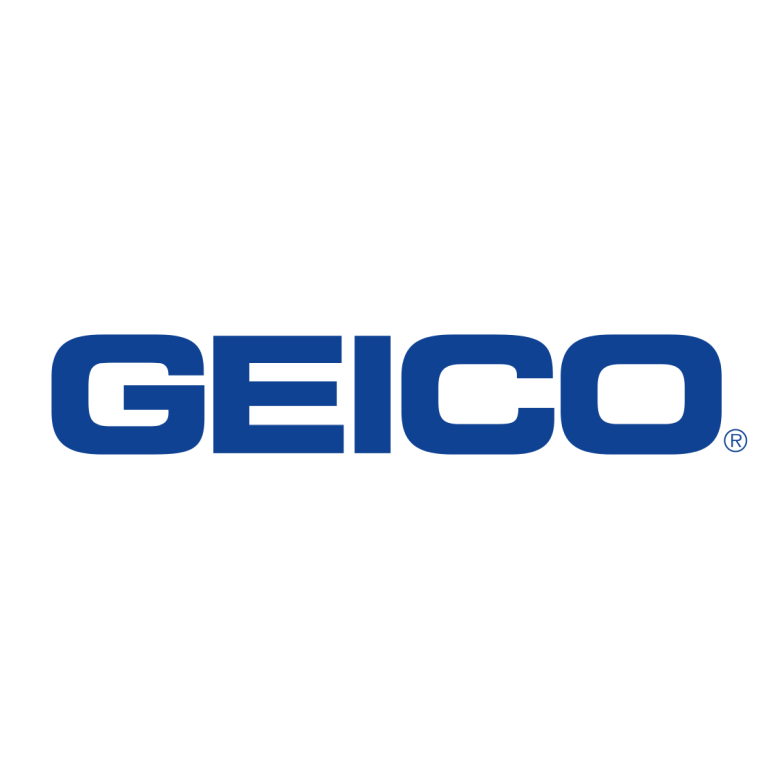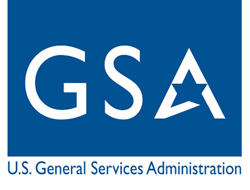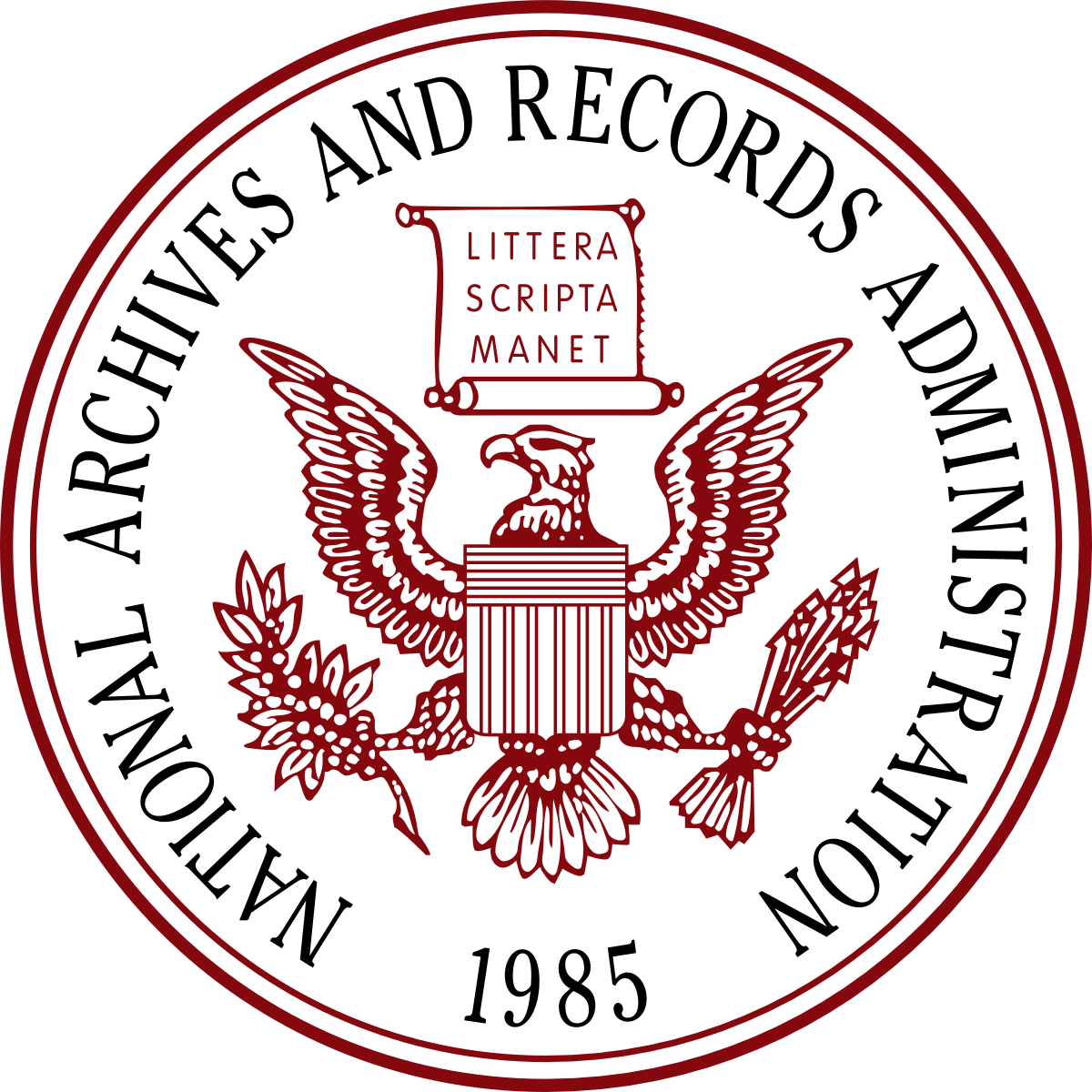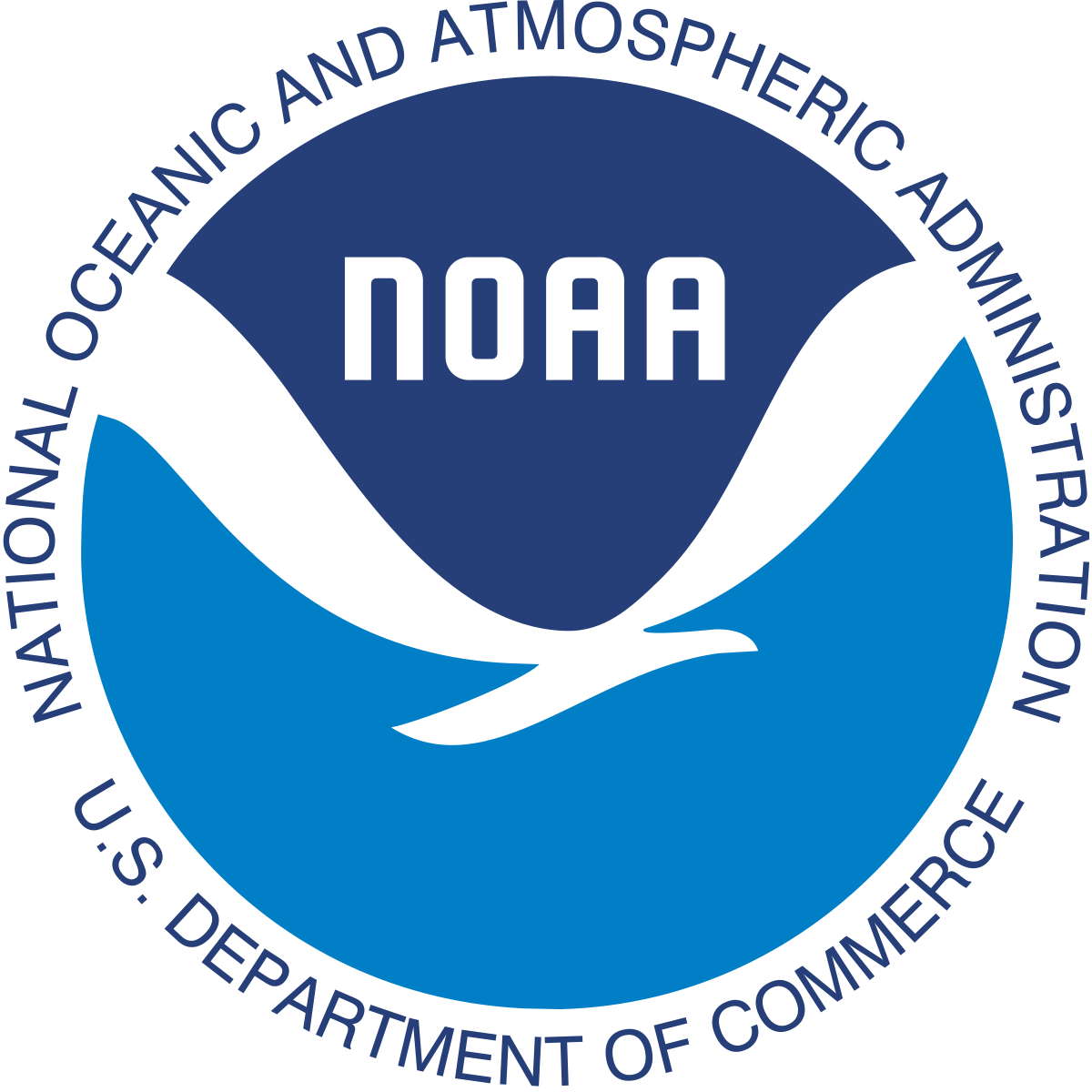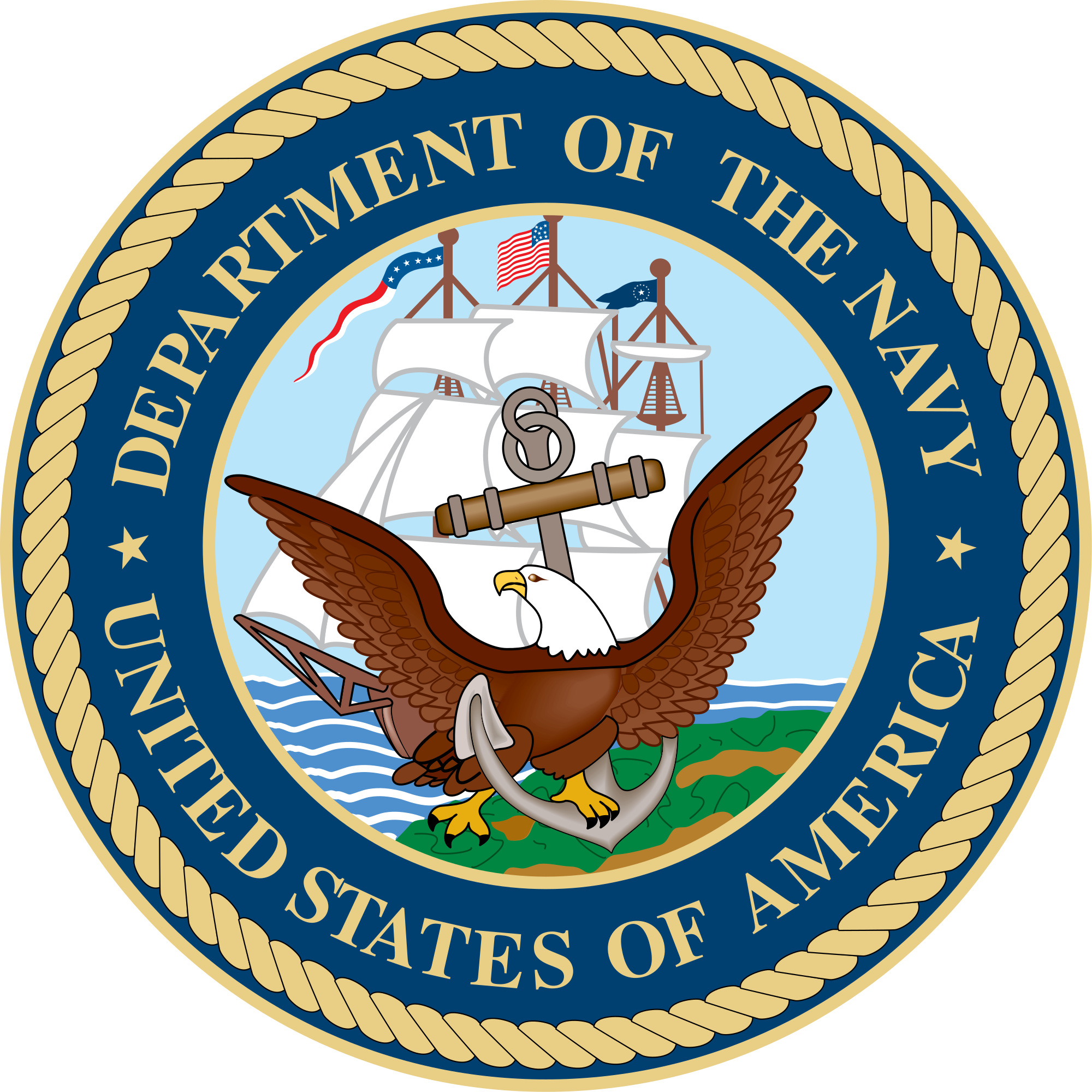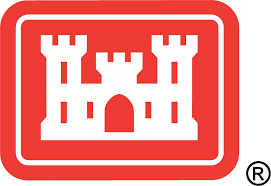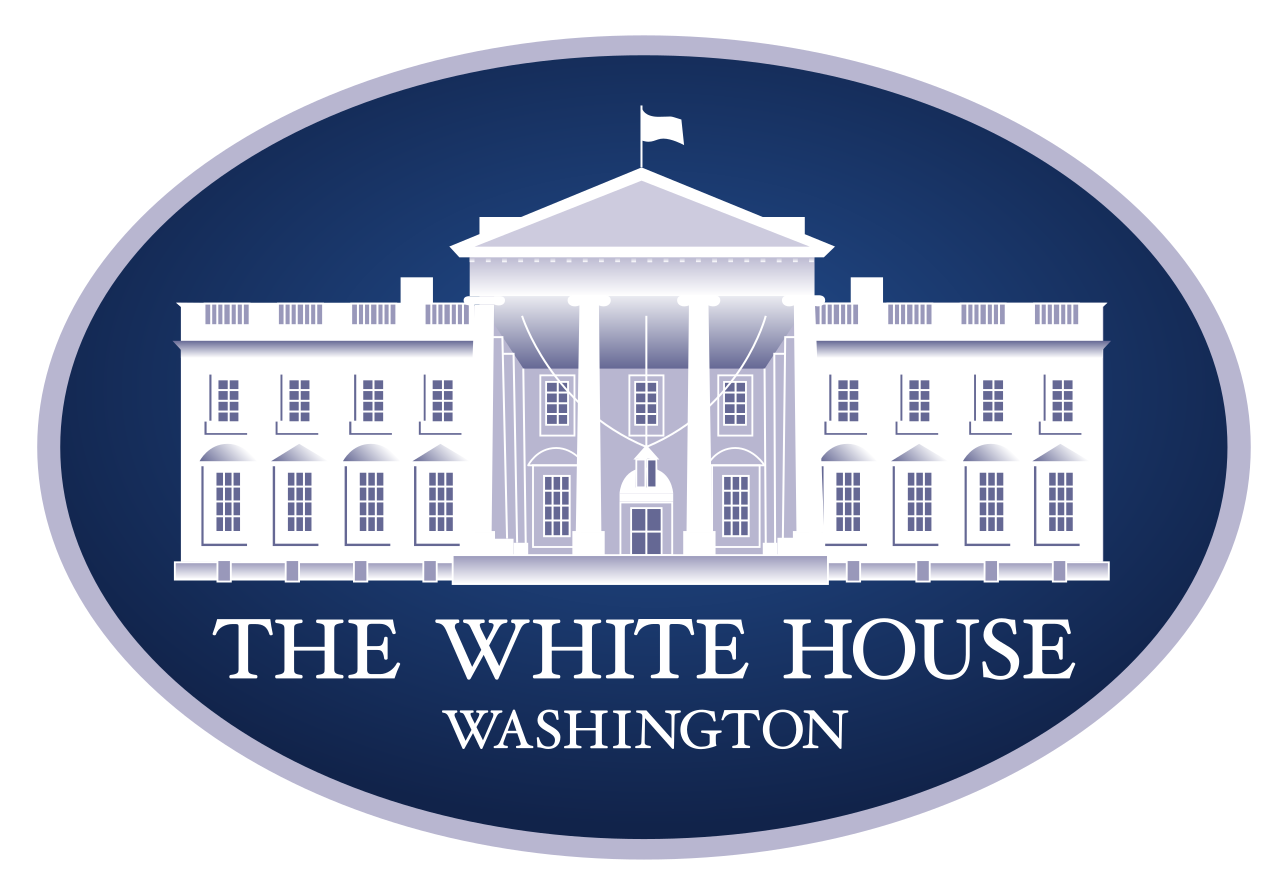 Looking for a firm that knows the job and the federal regulations required to complete it without costly missteps?
SYMPORA Is The Right Fit For You.